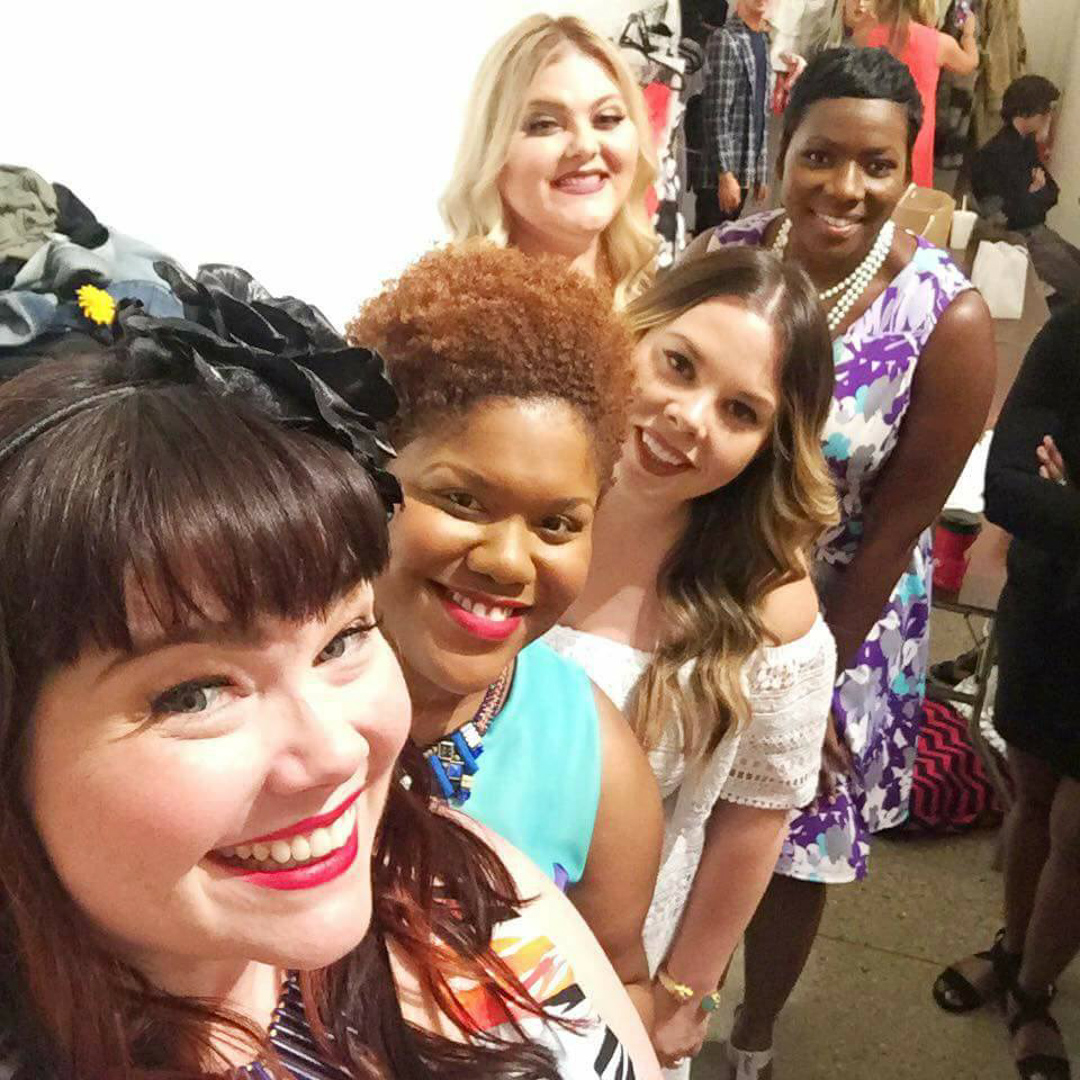 In a previous post, I mentioned that I was participating in a wonderful event here in Chicago called the Leading Ladies Luncheon and Fashion Show in order to help raise money for a Mother's Day Makeover Event sponsored by A Better Day With Julie and the Daisie Foundation. I'm so happy to report that it was a fantastic event and we successfully raised enough funds and support to provide Mother's Day Makeovers to over 150 moms in Chicago!
Come see me on Friday, September 23rd as I help celebrate M2 Boutique's 10th Anniversary with Julie Hightower of the fun Chicago-based fashion and beauty video series, A Better Day With Julie!
For those of you who don't live in Chicago, M2 Boutique is one of my favorite little boutiques to find amazing pieces of jewelry for great prices! I always find so many things I want that when I go to check out, choosing which pieces to stay and which ones will go home with me is like choosing to which hand to cut off! I've been a long time supporter of theirs and was thrilled when Julie asked me to help host the 10 year anniversary party!