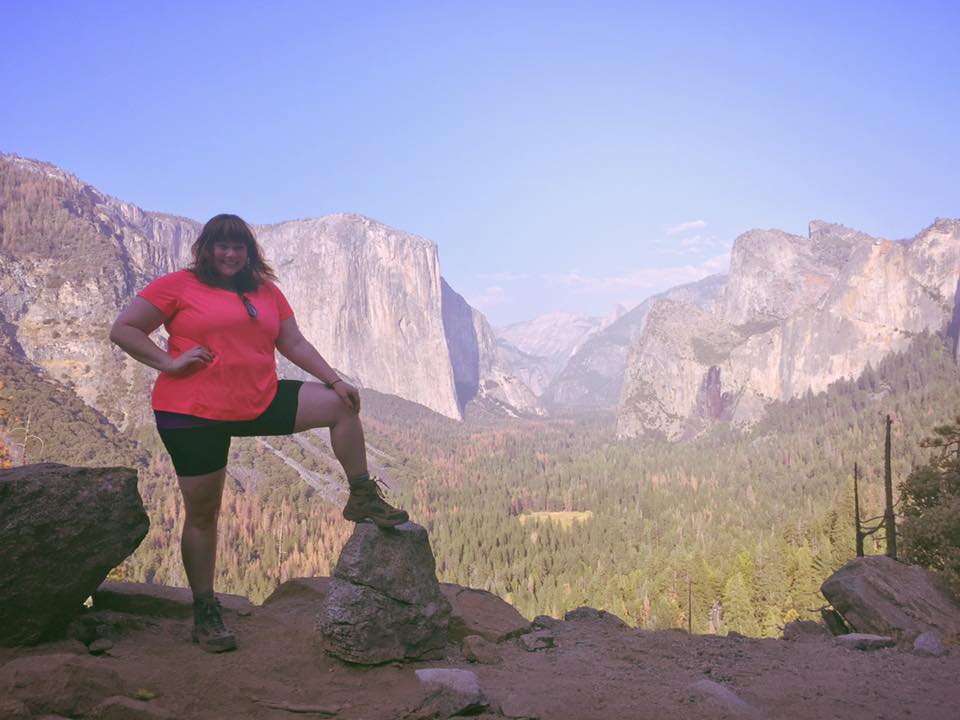 Can you be fat AND fit? The answer is hell yes. One of the biggest misconceptions about plus size women is that we do not work out or stay active. I mean, if you're fat, that means you just sit on the sofa all day eating chips and ice cream, right? In my experience, this is ridiculously far from the truth.
Subscribe Via Email
Get style tips, outfit inspiration and product reviews from Style Plus Curves!
Recent Posts
Stitch Fix Plus Size Review

January 19, 2018

Did you know that Stitch Fix now caters to plus sizes? But can an online stylist really pick out plus size clothing that I will love and that will fit me? Here's the verdict from my very first Stitch Fix box. Read all about it in this Stitch Fix Plus Size Review.

Plus Size Dress – Kiyonna Hourglass Lace Dress

January 10, 2018

Years ago, I tried the Valentina Lace Dress and loved the way it showed off my curves. So when I found out Kiyonna was creating a version of that dress out of VELVET, I knew I had to have it. The Kiyonna Hourglass Lace Dress* with velvet and lace is even more divine and curve-friendly than the original!

Plus Size NYE Outfit from Forever 21 Plus: 4 Choices

December 30, 2017

New Year's Eve is almost here! Thank goodness for Forever 21 Plus. Here are 4 choices for your Plus Size NYE Outfit that you should be able to find in your local Forever 21 store!